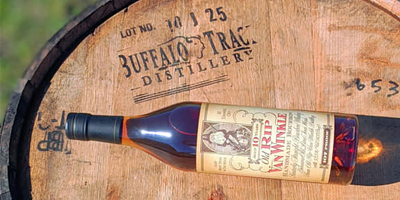 As the local whiskey group in DFW, we once again came together to help those in need in our community. We held a fundraiser for the employees of 33 Restaurant Group which includes Union Bear, The Yard, Heritage Pizza, Taproom, Taverna Rossa, and Cadillac Pizza Pub. About 400 employees were forced to be laid off due to the Coronavirus shutdown.  We were able to raise $8,650 to directly help their employees!
Over the coming weeks, you will see many chances to win some awesome items by fundraisers to support local business, and families in need in our DFW community.
We are also working with The Barrels and Bottles Foundation for other awesome fundraiser raffles.
More info coming soon!