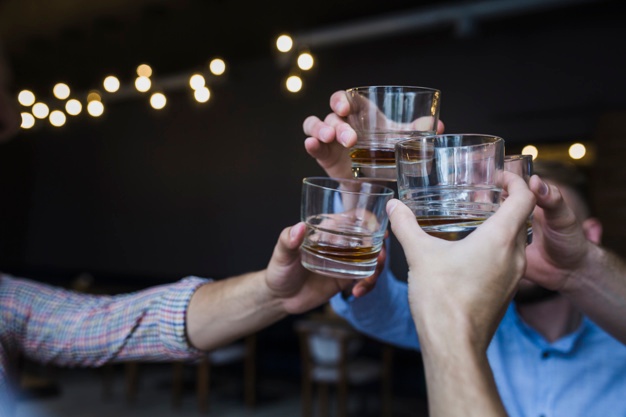 2020 was a tough year. People lost their jobs, lost their businesses and lost their loved ones. Last year will go down in history as one of the worst years humanity has faced. However, last year was also a shining example of perseverance, determination and love.
When people needed help, their friends and family stepped up and helped out. What's more beautiful is the willingness of people to help total strangers. The members of DFW Whiskey Club have exemplified this in a tremendous way over the last year. We could not be more proud to be a part of this club.
From helping restaurant workers that were laid off to helping police officers injured in the line of duty. From moms needing help to cover hospital bills to helping a widowed senior recover from a series of unfortunate circumstances that left her in doubt of how she will pay her rent the next month. You stepped up and provided.
Last year, you provided $118,953 to help those in need. We cannot express the gratitude we have for the members of this club. YOU show the whiskey community is a community to be admired and respected. You are leaders and examples of how to treat your fellow man. You step up and love others when the going gets tough.
Thank you DFW Whiskey Club.
Cheers!